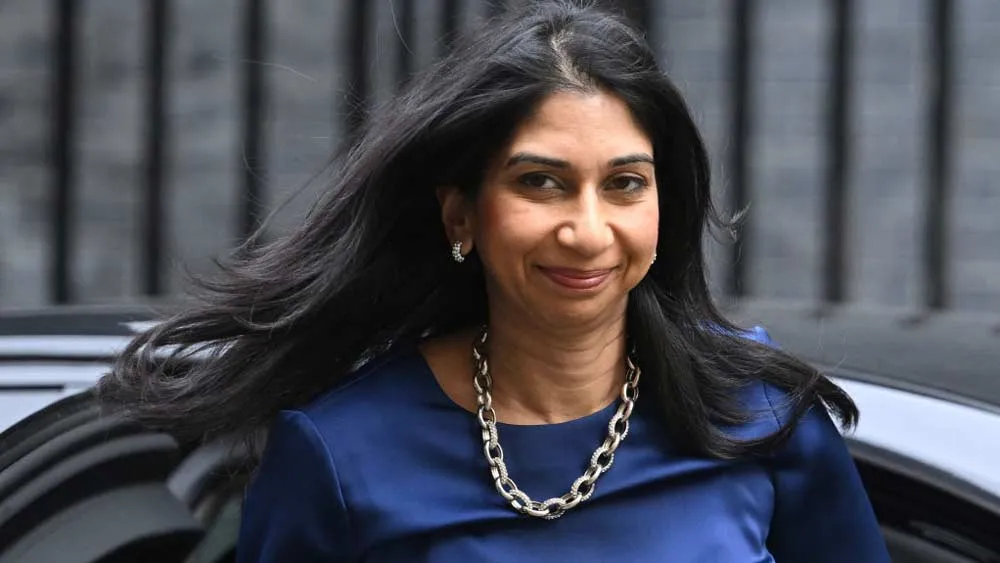 Suella Braverman, the British Home Secretary, was reportedly set to address a right-wing U.S. think tank that anti-LGBTQ+ bias isn't sufficient grounds to grant...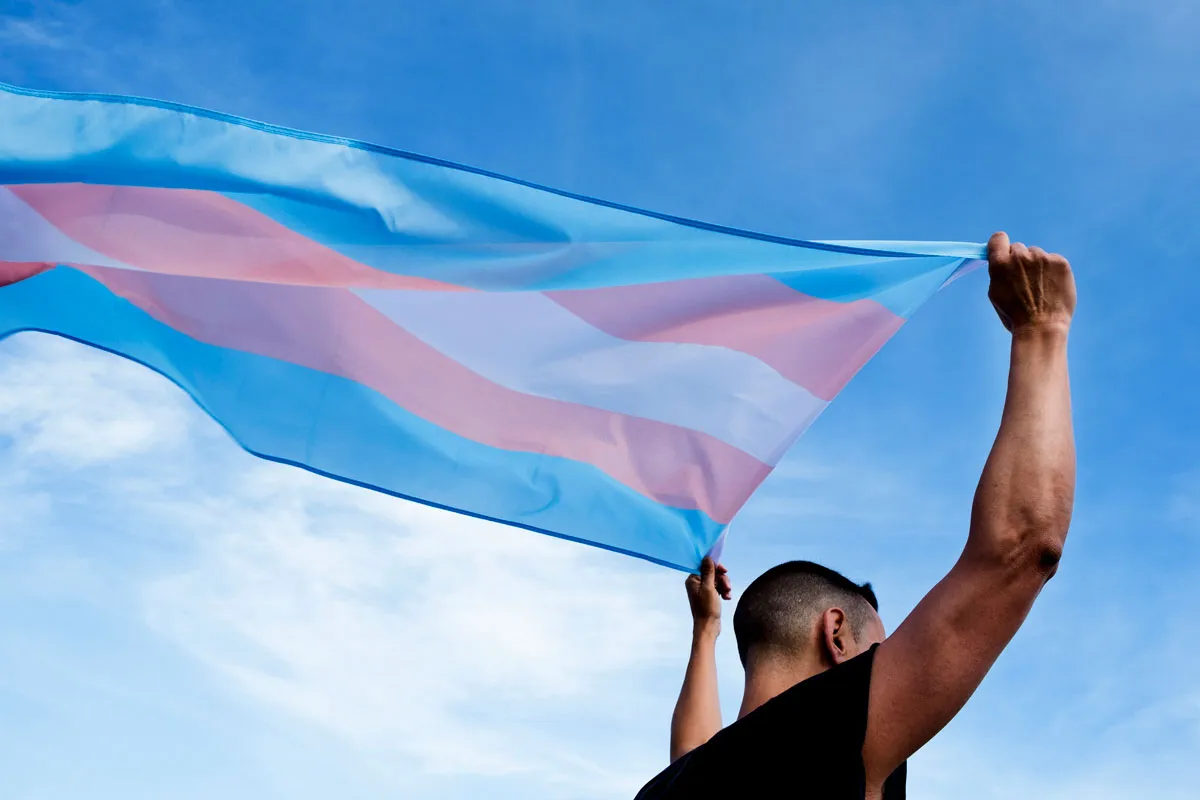 Pakistani authorities resumed issuing ID cards to transgender people, officials and activists said Tuesday, after a four-month pause and following an Islamic...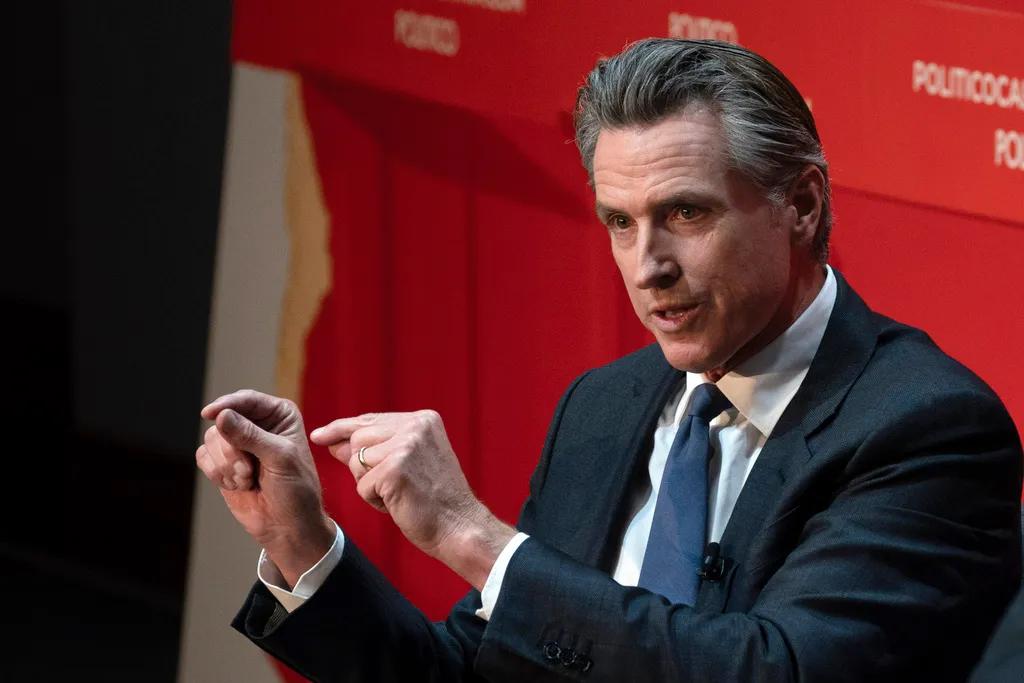 California Gov. Gavin Newsom signed a bill Monday to ban school boards from rejecting textbooks based on their teachings about the contributions of people from...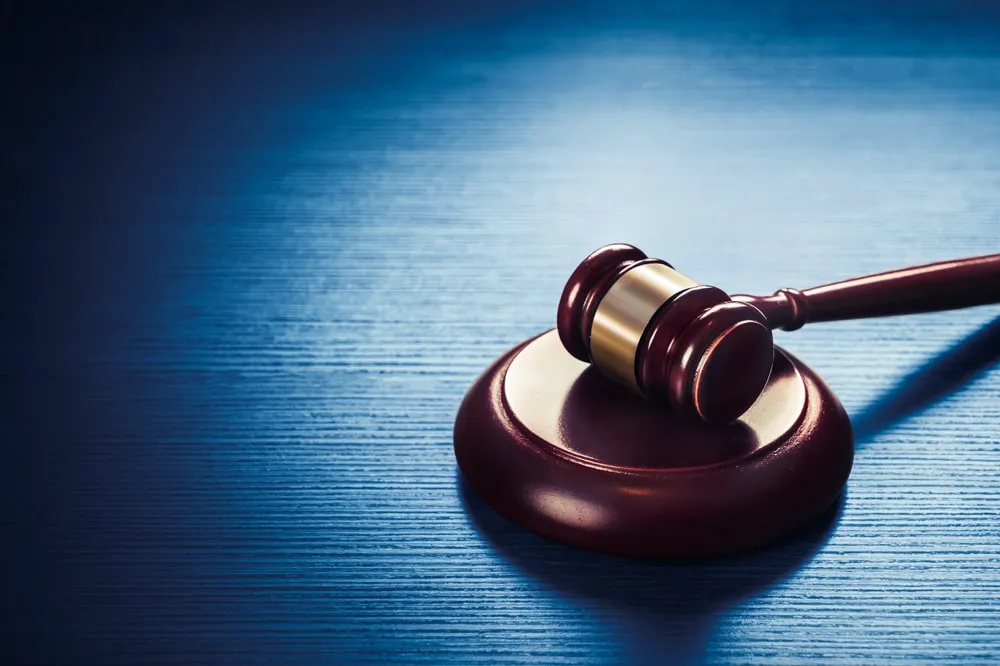 Two men in Puerto Rico on Monday pleaded guilty of conspiring to commit a hate crime involving a transgender woman who was killed more than three years ago.
Email Updates
Enter your email address below to receive daily email updates including news, giveaways and more.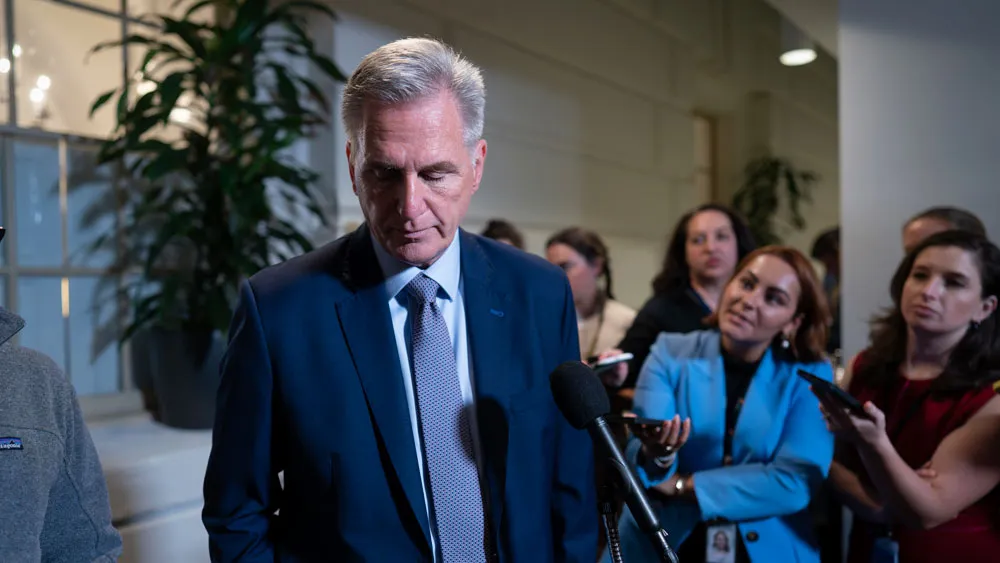 Working furiously to take control of a House in disarray, allies of Speaker Kevin McCarthy implored their Republican colleagues Saturday to drop their hardline...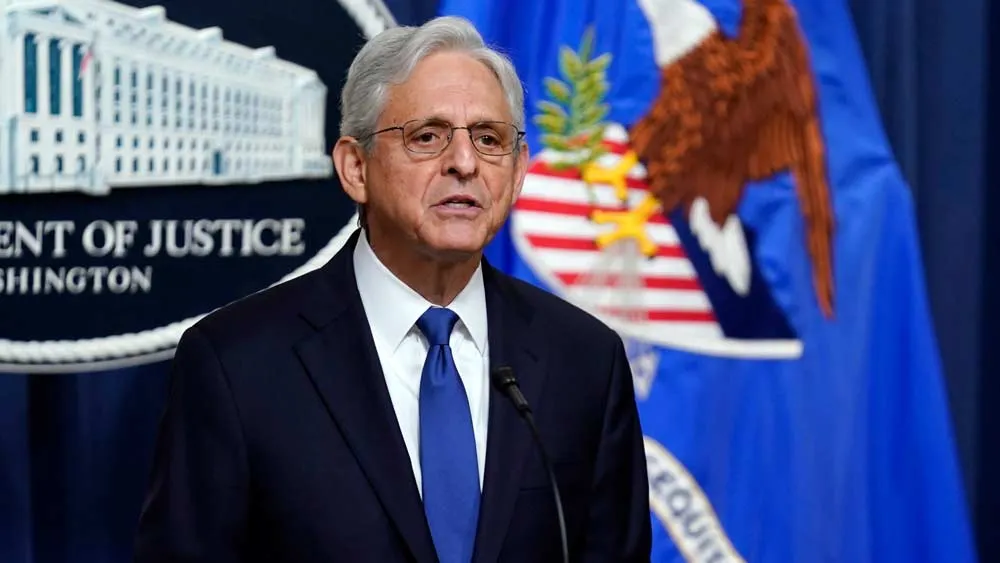 Attorney General Merrick Garland on Wednesday is set to come face-to-face with his most ardent critics as House Republicans prepare to use a routine oversight...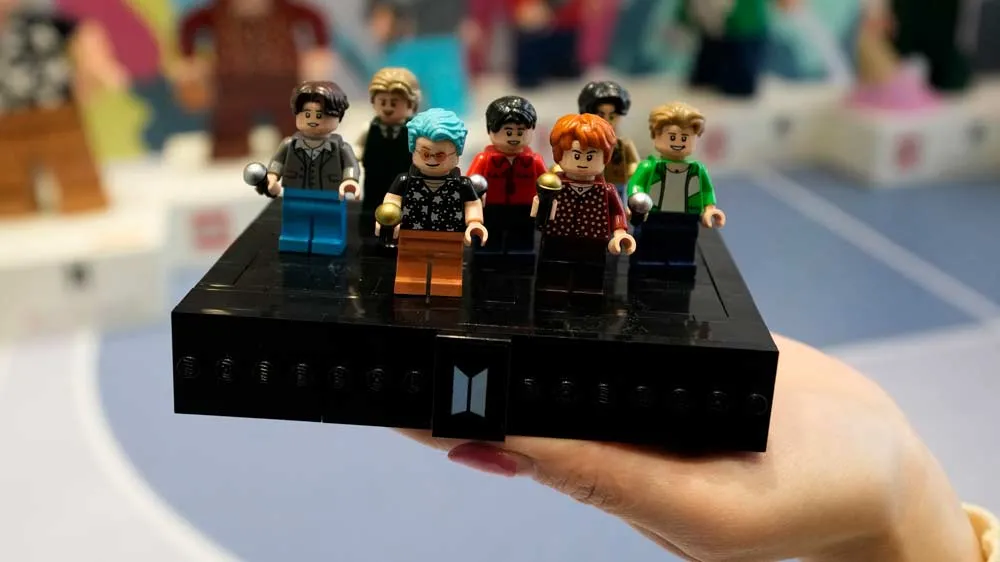 Denmark's Lego said on Monday that it remains committed to its quest to find sustainable materials to reduce carbon emissions, even after an experiment to use...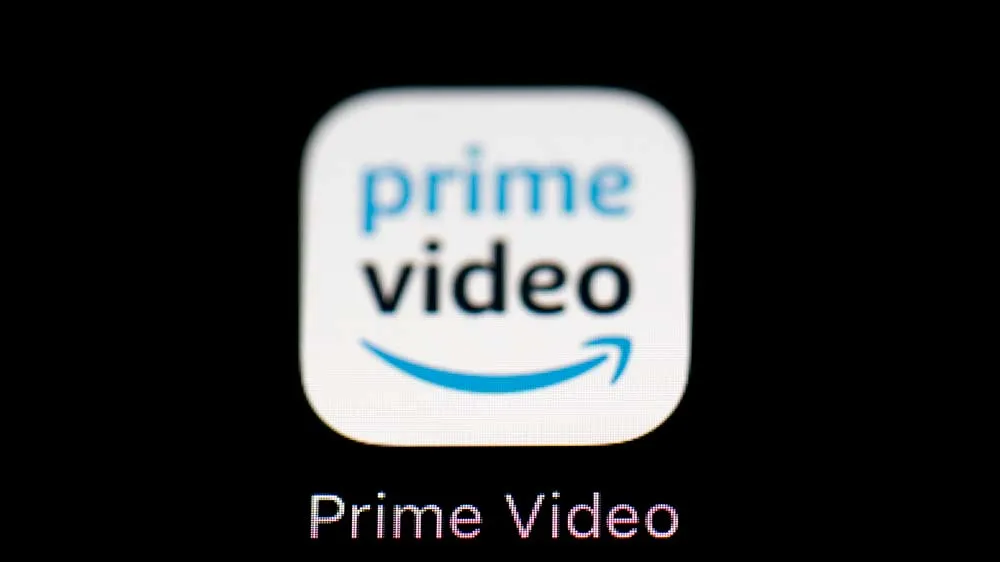 Amazon Prime Video will include advertising during shows and movies starting early next year, joining other streaming services that have added different tiers...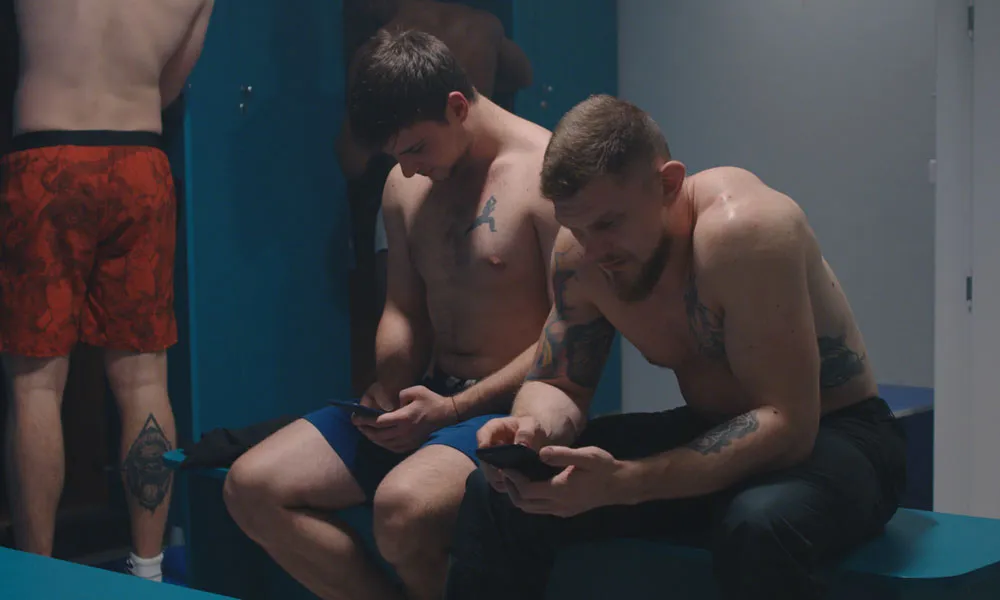 Did you know that gay men have 'scent attraction?'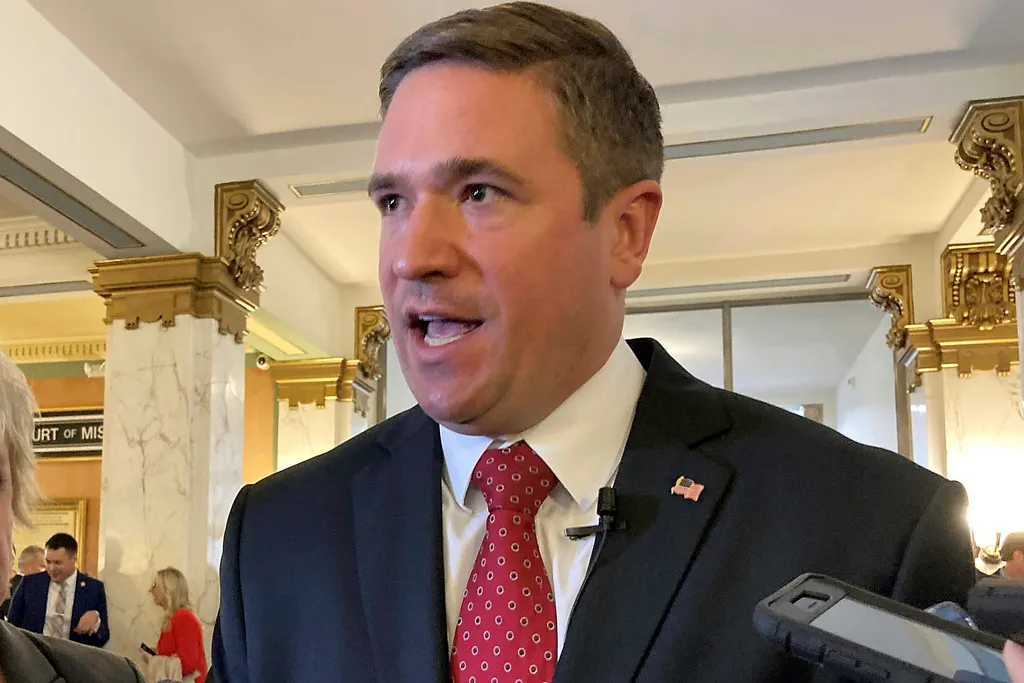 Missouri officials struck back at one of the clinics that unsuccessfully challenged new state restrictions on gender affirming care, accusing the clinic in a...