Wednesday, Jun 7, 2023
LGBTQ+ TOP STORIES
Wednesday, Jun 7, 2023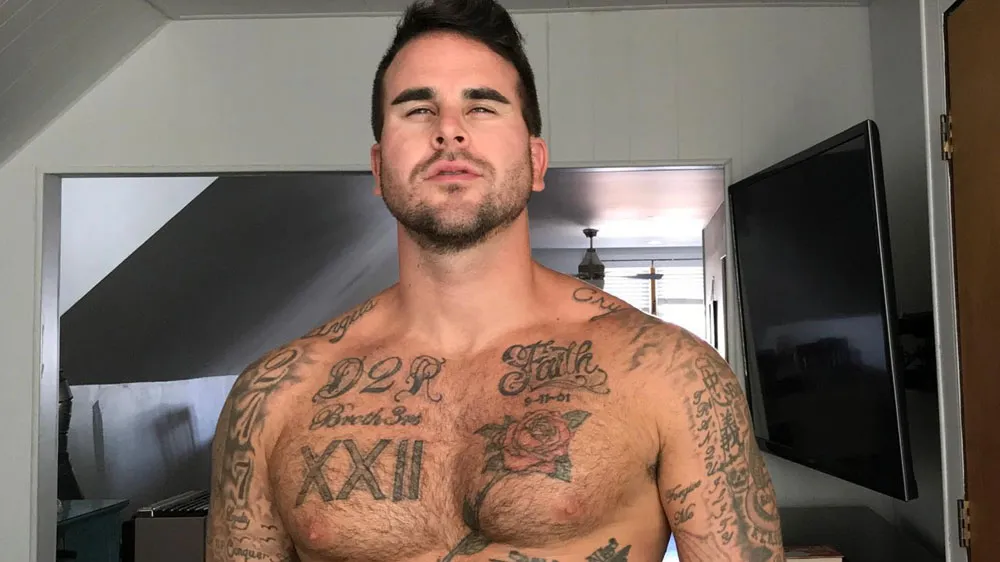 Former "Bachelorette" contestant Josh Seiter revealed he is pansexual and says he has a new boyfriend.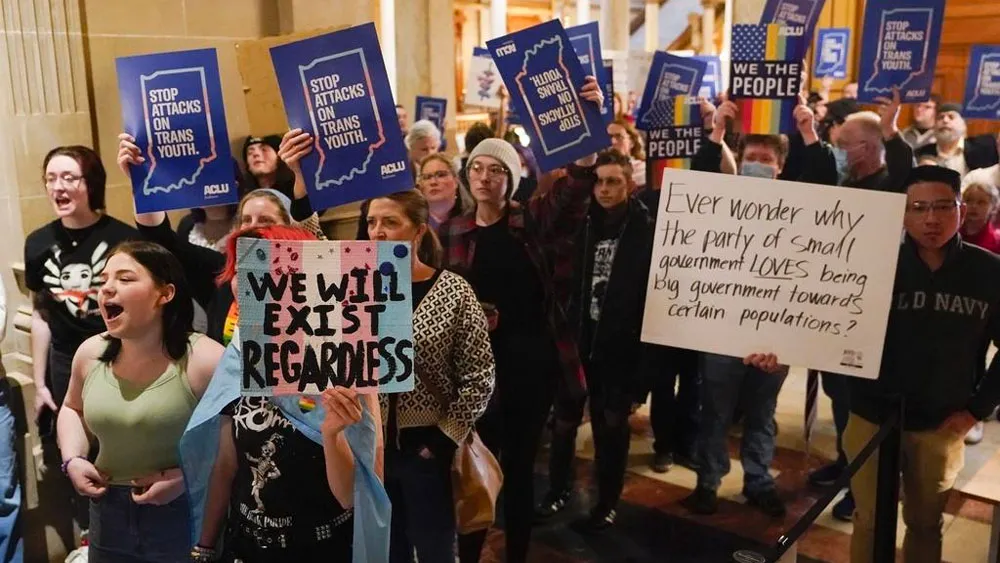 The Human Rights Campaign declared a state of emergency for LGBTQ+ people in the U.S. and a released a guidebook summarizing what it calls discriminatory laws...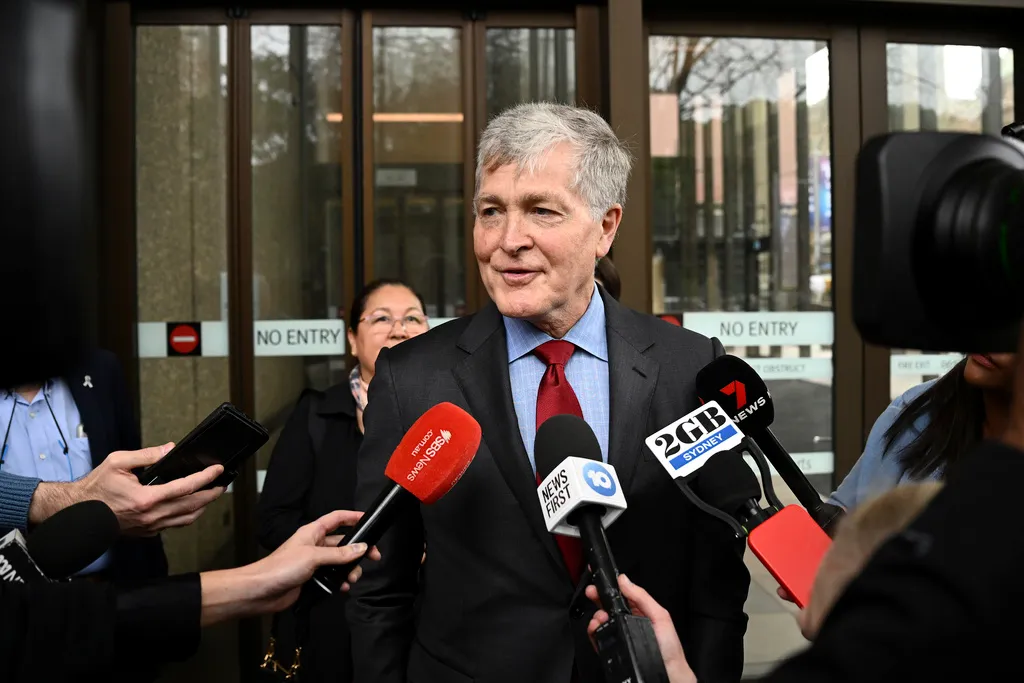 A man who admitted killing American mathematician Scott Johnson by punching him from a cliff top at a gay meeting place in Sydney in 1988 deserves no leniency...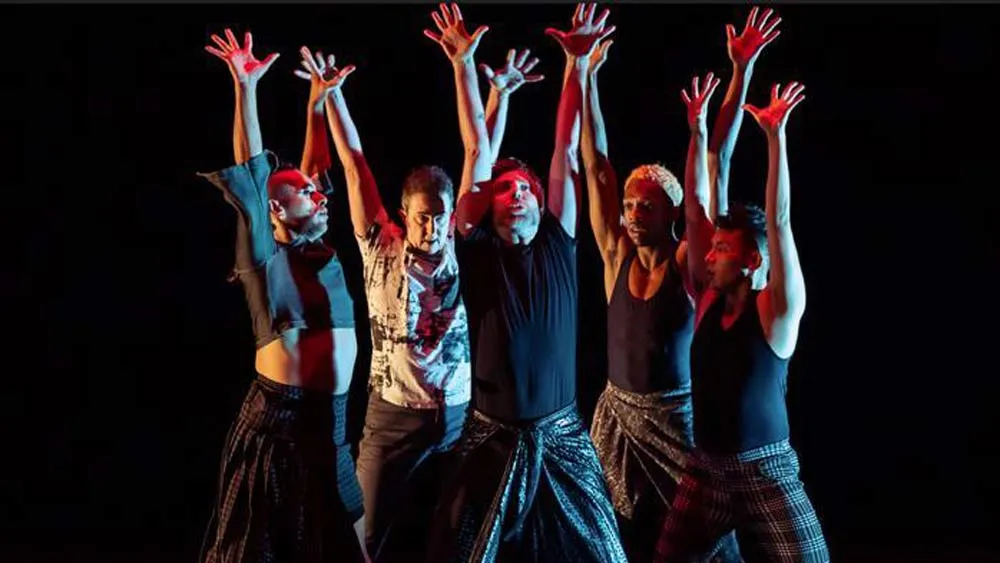 For the past three years the Fresh Meat Festival has conducted its annual performances online. The festival returns to performing live and in person.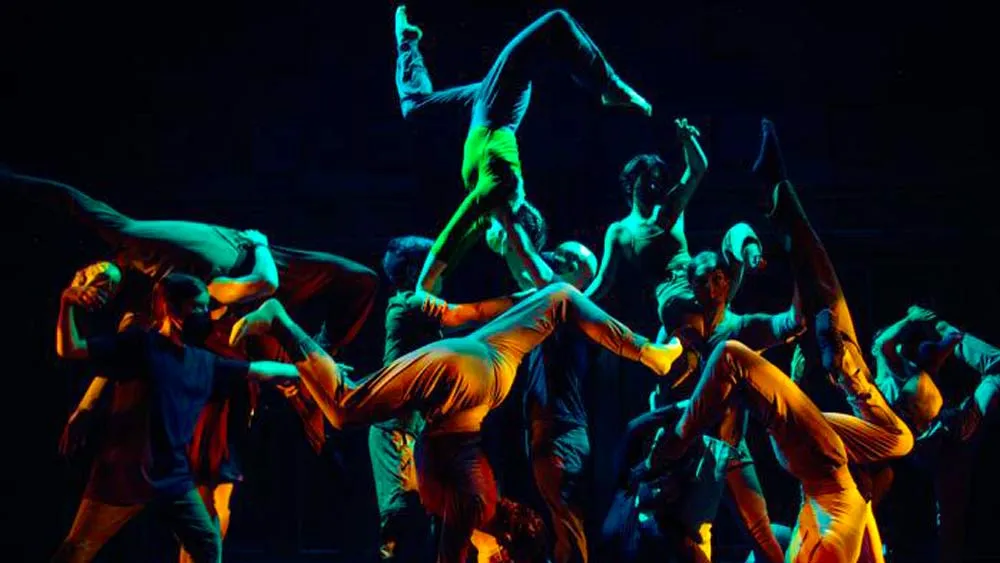 San Francisco Circus Center's upcoming productions of "The Secret Garden" will recreate the classic children's book through acrobatic storytelling, designed by...
Email Updates
Enter your email address below to receive daily email updates including news, giveaways and more.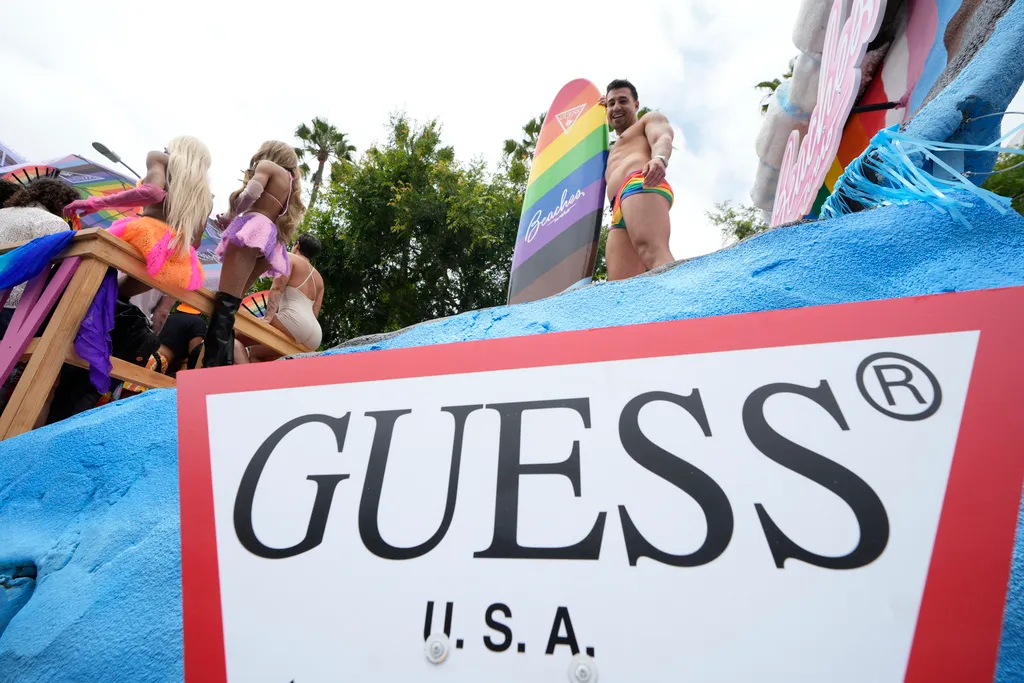 Many big companies, including Target and Bud Light's parent, are still backing Pride events in June despite the minefield that the monthlong celebration has...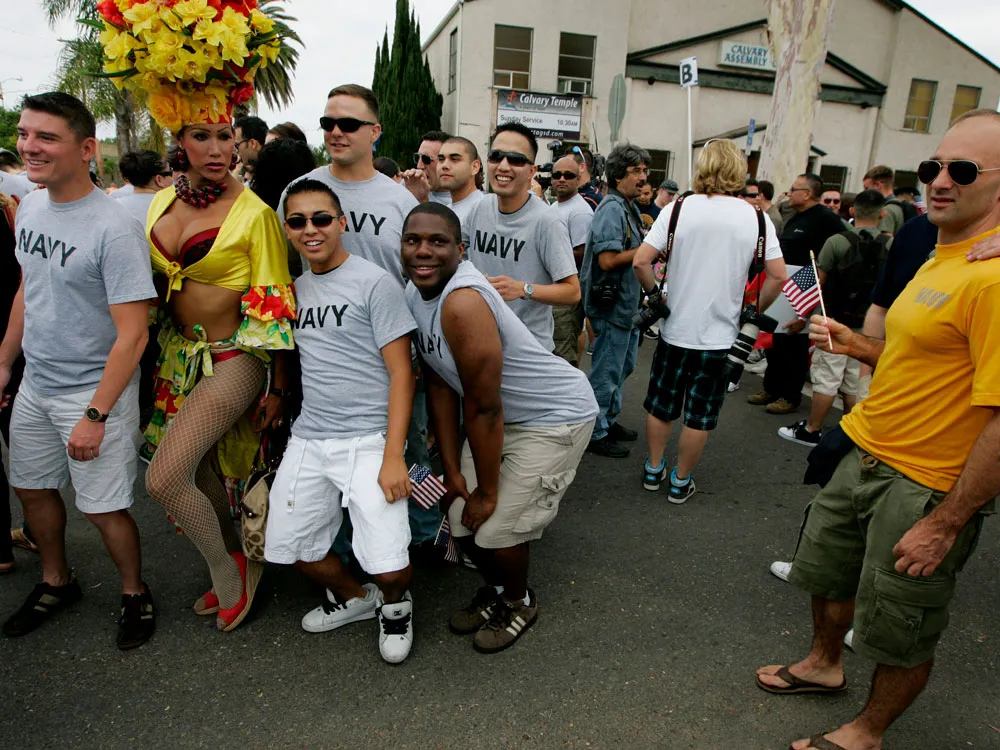 Now you see it, now you don't. Such is the mixed message from social media posts from the US Navy concerning Pride.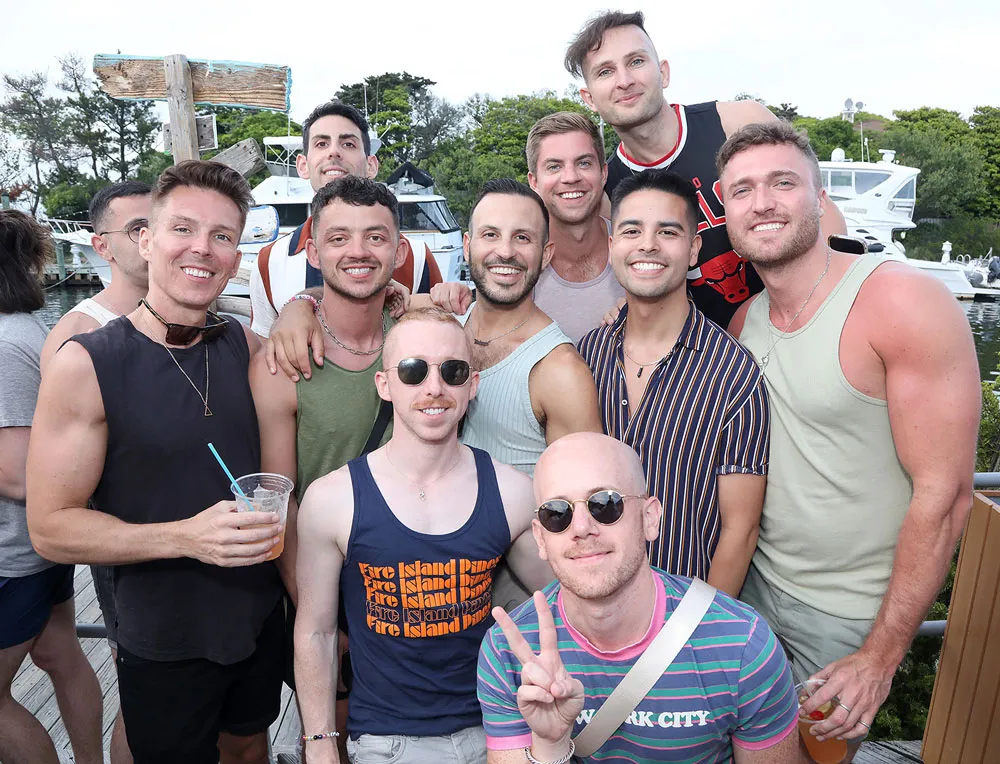 Low Tea was overflowing early in the season at the Fire Island Pines Blue Whale with DJ AJ Reddy.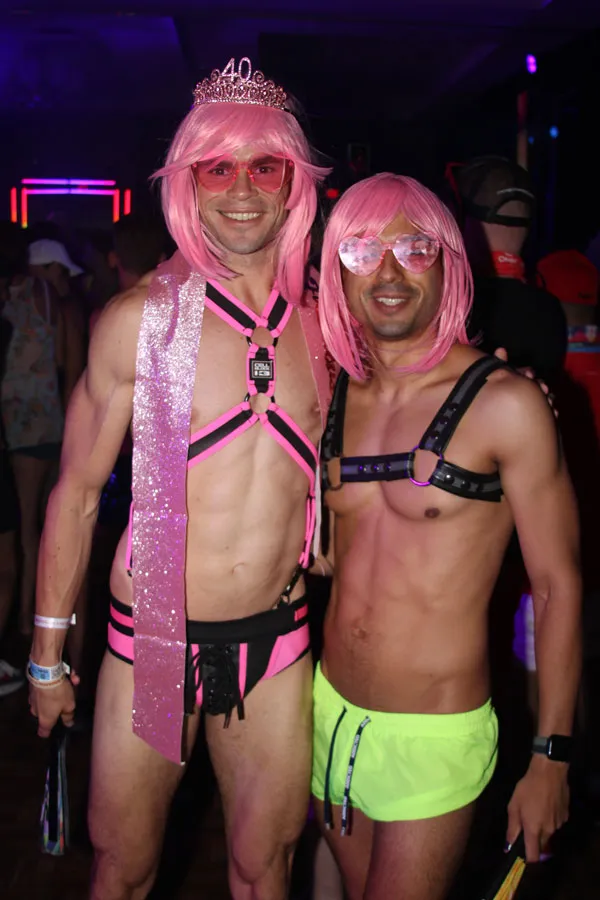 It takes a special gal to bring One Magical Weekend in Orlando to a crescendoing close, but DJ Kitty Glitter was more than up to the task for the annual WIG...